DISCLAIMER
Our systems have detected that you are using a computer with an IP address located in the USA.
If you are currently not located in the USA, please click "Continue" in order to access our Website.
Local restrictions - provision of cross-border services
Swissquote Bank Ltd ("Swissquote") is a bank licensed in Switzerland under the supervision of the Swiss Financial Market Supervisory Authority (FINMA). Swissquote is not authorized as a bank or broker by any US authority (such as the CFTC or SEC) neither is it authorized to disseminate offering and solicitation materials for offshore sales of securities and investment services, to make financial promotion or conduct investment or banking activity in the USA whatsoever.

This website may however contain information about services and products that may be considered by US authorities as an invitation or inducement to engage in investment activity having an effect in the USA.

By clicking "Continue", you confirm that you have read and understood this legal information and that you access the website on your own initiative and without any solicitation from Swissquote.
Research
Market strategy
by Swissquote Analysts
Live Analysis
UK Political Theater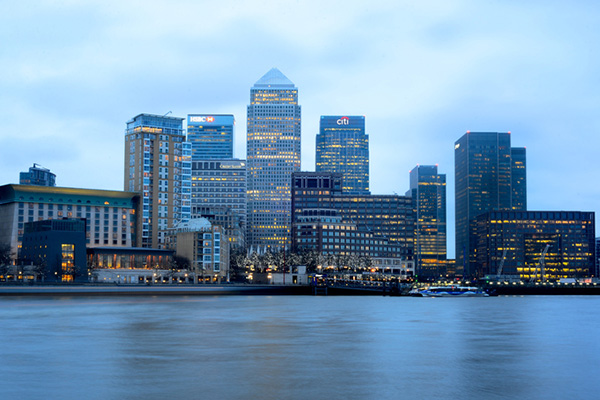 Today, FX traders are now intensely focused on UK. Like a car-crash its hard to take your eyes off the chaos. PM Johnsons masterful strategy to shorten parliament's chance to define Brexit, was pure political theatrics. Opposition countered with legislation seeking to "stop the UK leaving the EU without a deal". The legislation, to be published on today, would prevent Prime Minister Johnson from allowing the UK to leave the EU without an agreement (i.e No Deal Brexit) on 31st October. Interestingly, Tory minister Michael Gove has failed to stated whether the government would follow by legislation geared to halt the UK leaving the EU without a deal.
Yet clever Boris countered he would call for a snap general election on 14th October if MPs succeed in seizing control of Commons agenda. GBPUSD bear trend persisted breaking 1.200 psychological support. Part of the pairs weakness can be attributed to USD broad strengthen, but GBP weakness outpaced G10 peers. Threats from Tory MP who voted against the whip will face deselections increased the likelihood the legislation fails. However, there is a risk of wide insubordination, based on the x-PM Teresa May experience. The timelines for no no-deal legislation getting through both Houses are extremely tight, rising the uncertainty level.
Despite the noise, the probability of a no-deal exit remains the highest outcome in our view. In this scenario, we would expect the BoE to jump into action to stabilize the economy with significant interest rate cuts. Yields on 10yr gilts fell to record low at 0.382%, on news of a potential early election. This would further pressure UK yield curve and drive GBP lower. Worry about overcrowding in GBP is unfounded as short positioning in the past has been greater. No-Deal Brexit is mostly but not fully priced into. The further downside in GBP against CHF and JPY looks likely given the political uncertainty market is facing this critical week.
| | |
| --- | --- |
| Open | |
| Close | |
| High/Low | / |
| Volume | |
| Market | |
| Ask | |
| Bid | |